If you like to see what a stock Line looks like or you prefer to pick your own stock for Delivery or for those forgotten Items many of our Customers have found us opening the Cash & Carry a blessing, for whatever the reason you are welcomed to our Cash & Carry during the following Opening Hours:
MONDAY TO FRIDAY 9 AM TO 1 PM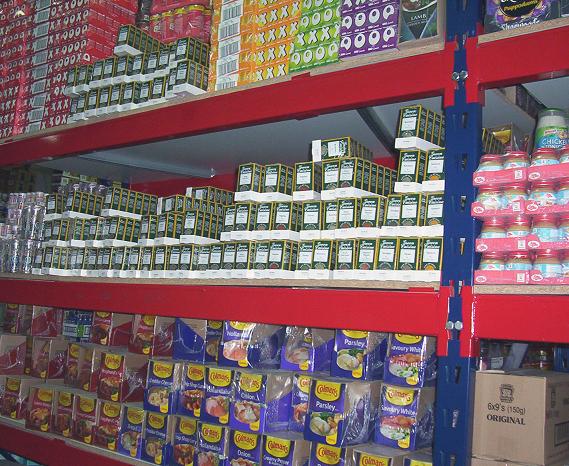 Tele Sales
There are various ways of placing orders with us; the new Telesales Department will take care of you over the phone. Orders can be rang through Monday to Friday Between 9am – 5pm and scheduled on the next available delivery.
Telephone 966792782 with your orders. You may also check stock availability and delivery dates.
If you wish to email then send to sales@interprogrupo.com
Faxed orders can be sent to 966792781